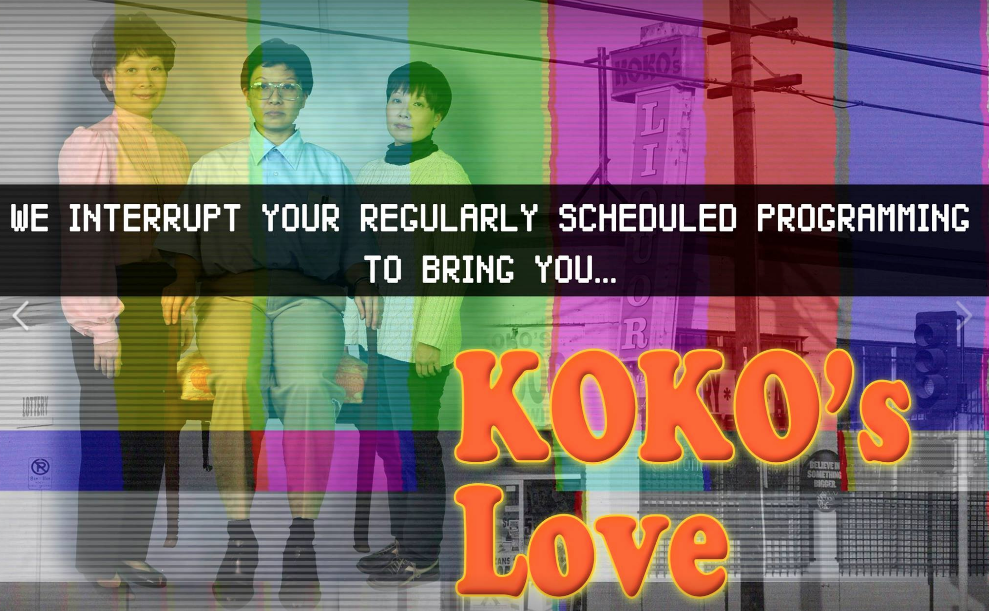 Yoshie Sakai was the Best of Show recipient in last year's national juried exhibition, The Louisiana Biennial, hosted by the School of Design. Juror Rachel Cook, Curator of Diverseworks in Houston selected Sakai for this award of a solo exhibition.
Yoshie Sakai is a multidisciplinary artist (video, installation, performance, and sculpture) living and working in Gardena, a city southwest of Los Angeles, California. She sees herself as an undercover cultural agent exposing the absurdities of a manipulative social structure while at the same time humorously struggling and reveling in it as a participant.
Her work creates an uneasy environment that embodies her love-hate relationship with pop culture, as she uses humor to tackle anxiety about defining herself positively within the idealistic world created by the mass media. More recently, her work challenges the myth of the "model minority" to reveal the complexities that lie underneath the guise of superficial "perfection" of being both Asian American and a woman in society.
She attended the ACRE Residency Program (2016), the Skowhegan School of Painting and Sculpture (2014), and received the 2012 California Community Foundation for Visual Artists Emerging Artist Fellowship. Her work has been shown throughout the United States in film festivals and art exhibitions from Los Angeles to Miami, as well as internationally in Cambodia, Canada, Germany, and Japan. She received her BFA from California State University Long Beach and her MFA from Claremont Graduate University, and is currently preparing for her solo exhibition in April at the Verge Center for the Arts in Sacramento, California.
More of Sakai's work can be seen at http://www.yoshiesakai.com