World War Two Exhibit Opens
This Friday is the opening reception for our World War II ephemera show at the Louisiana Tech University Enterprise Center.  The show includes 160 examples of rare printed ephemera from the war era.  Dr. Saul Zalesch put it together from his collection.  The show commemorates the 70th anniversary of the attack on Pearl Harbor, December 7,  1941, that brought the U. S. into World War II.  It opens and the reception begins at 6 PM.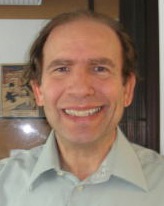 The show runs through January 5, 2012.