Congratulations to the Louisiana Purchase Exhibition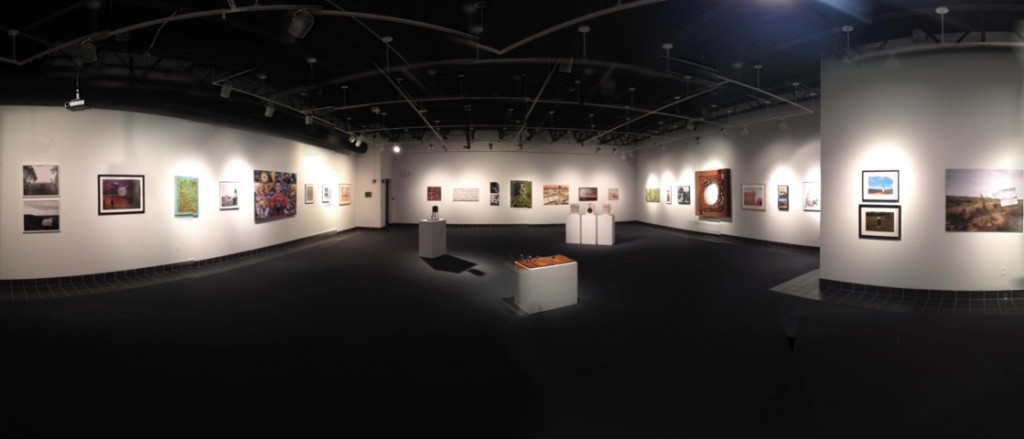 Louisiana Purchase is the School of Art's second national juried exhibition. This is a multi-media show for two and three dimensional works exploring any theme. The School of Art received over 165 submissions for a total of over 800 artworks, many of which were from our region. The overwhelming response reflects a continued commitment and passion for the arts in our communities. We hope that the exhibition not only highlights regional artists, but also exposes all of us to contemporary works created around the country.
After a difficult deliberation, juror Dr. Paul Manoguerra chose 49 artists to share their work in the exhibition. The School of Art would like to thank all of the artists that submitted to the show and encourage all to apply again in 2015.
"As juror for this exhibition, and given the types of art entered via the submission process, I elected to make use of the title and its reference to the early-19th-century land deal negotiated by Thomas Jefferson, and to focus on a single exhibition theme: landscape and the human presence within the landscape. Artists accepted for the biennial display made excellent, contemporary visual use of landscape imagery and environmental motifs: beauty, sublimity, history, maps, agriculture, flora, fauna, shelter, and industry, among others. And, although the call for entries was open to all media, a majority of the works submitted were photographs. As such, photographs of landscapes and the human impact on landscapes compose a significant portion of Louisiana Purchase."
—juror, Dr. Paul Manogeurra
Click here to download the Exhibition Booklet.