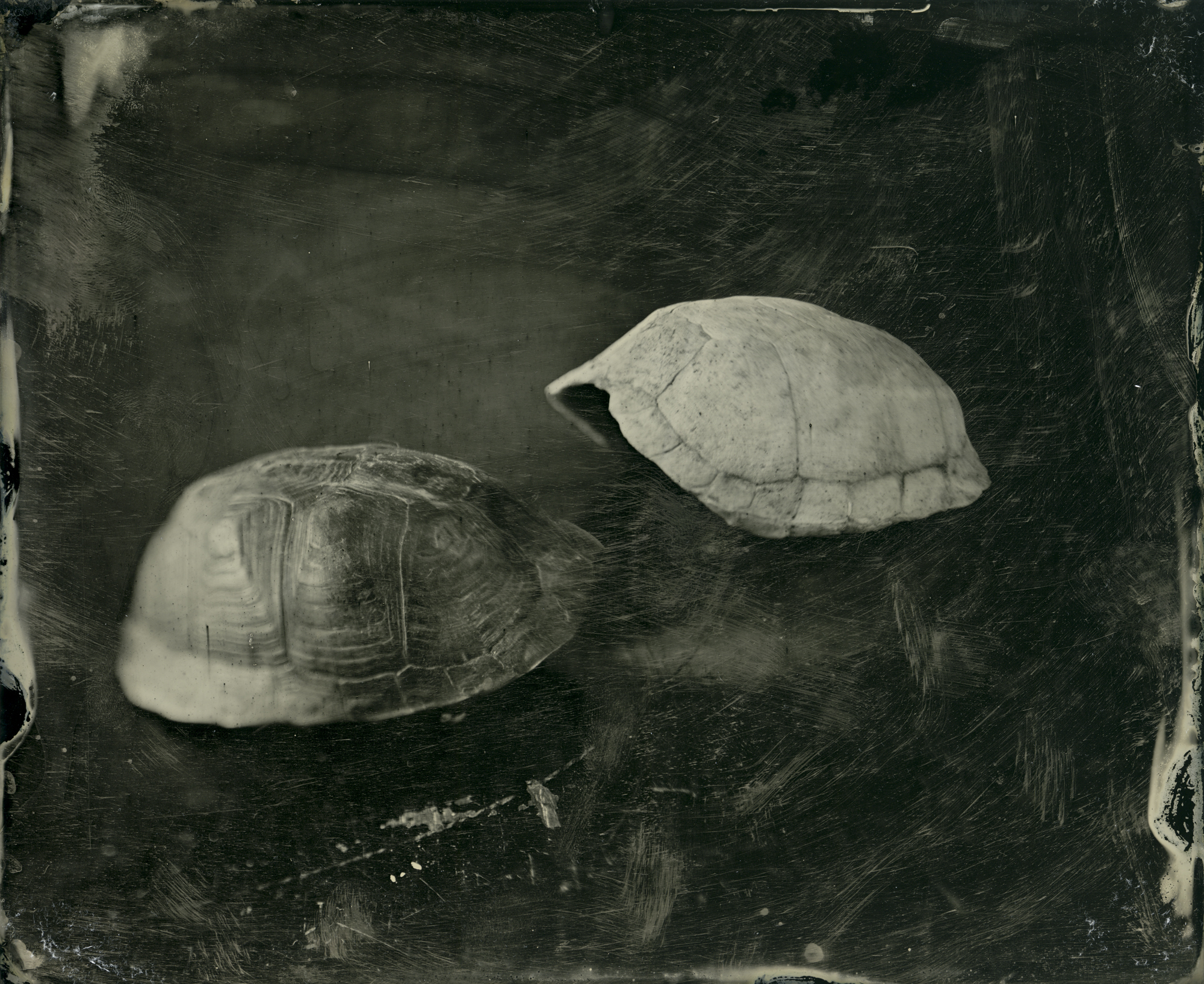 Hamrick in Group Exhibition
Associate Professor Frank Hamrick is one of several artists exhibiting at The University of South Carolina's Photography Invitational titled Pathways from August 28-October 4, 2014.
PATHWAYS is invitational exhibition that explores historical photographic methods in use today. The photographers included have rediscovered some of the forgotten early processes, bringing a distinctive style to present-day image making. Incorporating methods such as tintype, palladium, gum bichromate, and collodion into their work involves both skill and a creative blending of new and old.
Artist included in this exhibition are: Anne Berry, Diana Bloomfield, Carolyn DeMeritt,  Christine Eadie, Frank Hamrick, Aspen Hochhalter, Kevin Bruce Parent, Emma Powell, Laurie Schorr, and S. Gayle Stevens.