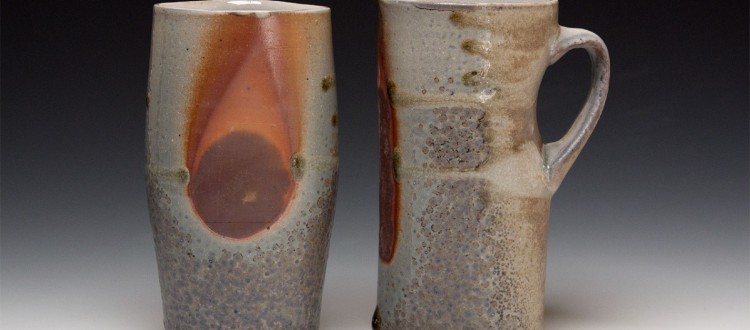 Ceramic Demonstration & Lecture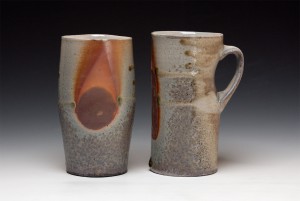 The School of Design invites you to a demonstration and lecture by visiting ceramic artist James Tingey.
Demonstration:
Jan. 14 8:30am – 11:00am
Ceramics Studio, Art and Architecture Annex (South Campus) RM 101
Lecture:
Jan. 15 6:00pm
F Jay Taylor Visual Arts Center (VAC) RM 103
All events are free and open to the public.
James Tingey is a ceramic artist whose atmospheric fired vessels explore ideas of utility, process, material and landscape. Originally from Corvallis, Oregon, he received his MFA-Ceramics from Ohio University in Athens, Ohio in 2012. He has exhibited his work widely in over 50 nationally juried and invitational shows, his work has recently been exhibited at The Zanesville Prize for Contemporary Ceramics, University of Dallas, Houston Center for Contemporary Craft and Eutectic Gallery in Portland, Oregon. James received awards from the Clemson Ceramics National Exhibition, and Studio Potter Magazine. His work as been featured in publications such as 500 Cups, Woodfired Ceramics: 100 Contemporary Artists, and 500 Teapots, Vol 2.    James currently is Instructional Associate in Ceramics and Sculpture at Brookhaven College in Dallas, Texas.
Web: www.jamestingey.com