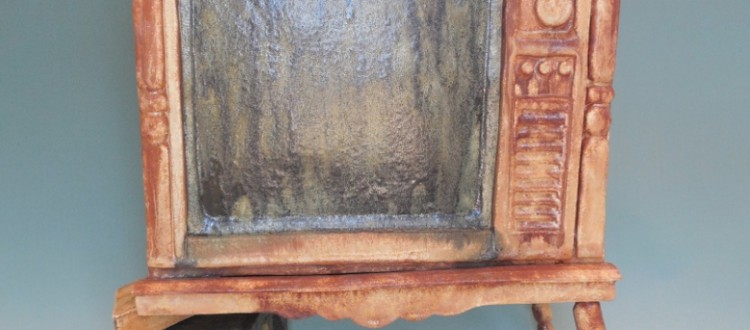 Artist Talk with Diana Synatzske
You are invited to join us this Thursday, October 8 at 3:30 PM in the F. Jay Taylor Visual Arts Center, Room 103 for an artist talk with Diana Synatzske.
Sculptor Diana Synatzske (MFA '13) will discuss her work included in the current exhibition Riding in Cars Without Seat Belts.  
Synatzske's ceramic sculptures examine corporeal connections associated with the objects rendered and the role these relics play within an unsettled narrative about a father and his daughter.
Riding in Cars Without Seat Belts is on view in the Moffett Gallery until October 13th.
Additionally, Kristin Nowlin's exhibition 
Carving out Roots 
will remain on view until October 9th in the Bethea Gallery – 
http://kristinnowlin.com
These events are free and open to the public.