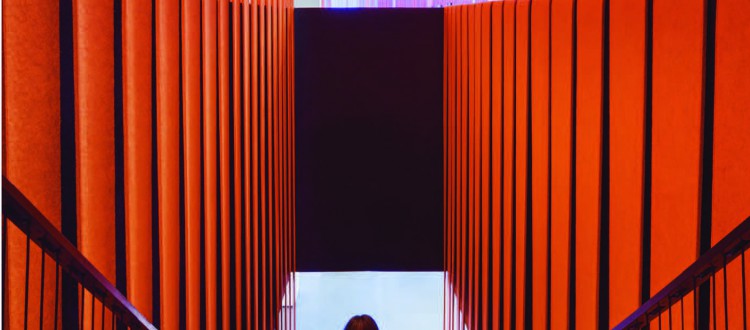 Lecture: Architect Kim Yao (New York)
The School of Design is happy to welcome architect Kim Yao to the Louisiana Tech campus.
Kim Yao, AIA, holds the position of principal at Architecture Research Office (ARO), located in New York City. ARO is an award-winning firm that runs as a laboratory for architectural design. With projects ranging from mitigating sea-level rise in the New York metropolitan area to in-depth meditations on detailing and material investigation, the firm's work has garnered many awards and been exhibited widely in museums. Recently, they received an AIA Louisiana Merit award. for the Barbara Greenbaum House dormitory at Tulane University. The building is certified LEED Gold. Additional awards include first prize in the History Channel's "City of the Future," and a National Honor Award for Interior Architecture from the AIA for their Knoll Flagship Offices, Showroom and Shop. For more information about ARO, please visit http://www.aro.net/
Ms. Yao is also a contributing author to the American Institute of Architect's Architect's Handbook of Professional Practice. She holds architecture degrees from Columbia University and Princeton, and teaches studios at Barnard College and the New School for Design in New York City.
Making Thinking
Lecture by Kim Yao of Architecture Research Office
Monday, 19 October at 5:30pm
Fj Taylor Visual Arts Center, Room 103
For more information, please call the School of Design at 318.257.2816 or visit the School of Design website at http://www.design.latech.edu