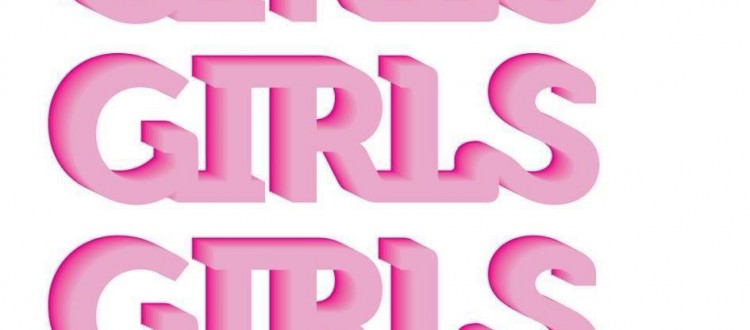 MFA THESIS EXHIBITION/PRESENTATION: GIRLS GIRLS GIRLS
The Louisiana Tech School of Design is pleased to announce the second of two opening receptions and thesis presentations for our 2016 graduating MFA candidates. These exhibitions and presentations are presented in partial fulfillment of requirements for completion of the Masters of Fine Arts Degrees in Studio Art and Graphic Design.
"GIRLS GIRLS GIRLS"
Exhibition Dates: April 18-25, 2016
Opening Reception Monday, April 18, 2016 6pm
Graduate Thesis Presentations and Q and A, 5pm
F Jay Taylor VAC 103
All events are free, accessible and open to the public. Opening reception will have refreshments provided. Thanks to Ponchatoulas for the donation.
Exhibition Viewing:
Bethea and Moffett Gallery hours: 9-4pm M-F and by appointment.
The 2016 Thesis Exhibition "Girls Girls Girls" will feature work by Masters of Fine Arts candidates Whitney Trisler Causey (MFA Studio-painting), Elaine Guillot (MFA-graphic design), Megan Smith (MFA Studio-ceramics), and Tess Stickney (MFA-painting). The exhibit opens on Monday, April 18 at 6pm, with Thesis Presentations at 5pm in VAC 103. Candidates will discuss their thesis work, creative practice, and contemporary context with an audience driven Q and A to follow.