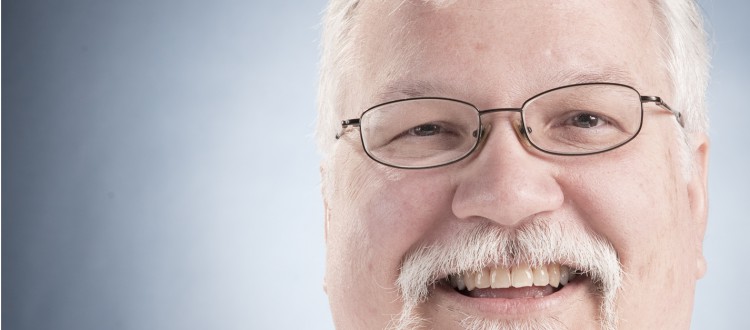 CARWILE TO SPEAK IN NEW ORLEANS ABOUT MODERNIST ARCHITECTURE IN LOUISIANA
Guy W. Carwile, the Ken Hollis Endowed Professor in Liberal Arts/Architecture,
 will visit the Louisiana Humanities Center at Turner's Hall (938 Lafayette Street in New Orleans) to discuss his recently co-authored book, "The Modernist Architecture of Samuel G. and William B. Wiener" on Friday,12 August from 12:15-1:00pm. Books will be available for purchase through Maple Street Books at the Louisiana Humanities Center.  A book signing will follow the talk.