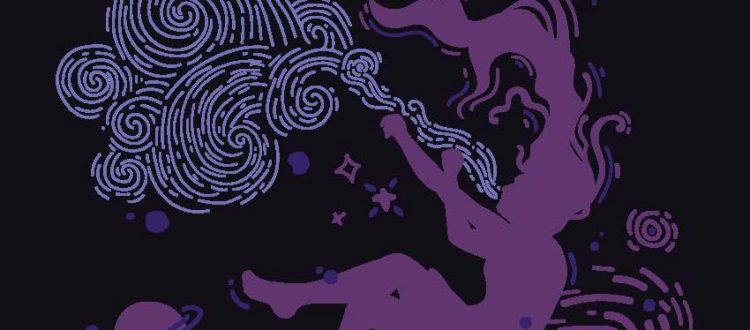 SOD hosts 2018 Annual Student Exhibition
The School of Design invites everyone to the opening reception of the Annual Student Show at 5pm on Monday, March 19th. Over 500 works by undergraduate and graduate students were submitted to an outside juror. Of these submissions 48 works were chosen. Works on view include all levels of ceramics, drawing, graphic design, mixed media, painting, photography, printmaking, sculpture and video.
Congratulations to SOD student Ashley Williams for winning the Exhibition Poster Competition.
Juror Amy Santoferraro, will give a lecture at 5pm. An awards ceremony and reception will follow at 6pm. Please join us in celebrating the accomplishments of these outstanding students.
Amy Santoferraro, was born in Akron, Ohio and is the progeny of a carpenter and retailer. She received her M.F.A in Ceramic Art from The New York State College of Ceramics at Alfred University, in Alfred, New York in 2012. Amy earned her B.A.E (Art Education) and her B.F.A (Ceramics) from The Ohio State University In 2004. While at Ohio State, Amy was an apprentice and Undergraduate Research Scholar. Amy has been a Summer Resident and Studio Manger at Watershed Center for the Ceramic Arts in Newcastle, Maine and now serves on the advisory board. Amy was a Resident Artist at Arrowmont School of Arts and Crafts, in Gatlinburg Tennessee and a four year Resident Artist at The Clay Studio in Philadelphia, Pennsylvania. Amy was awarded a McKnight Residency Grant for Ceramic Artists in a partnership through the McKnight Foundation and The Northern Clay Center in Minneapolis, Minnesota. She was the Ceramics Area Coordinator and an Assistant Professor of Art at Kansas State University. Amy was the Spring 2017 Visiting Instructor in Residence at Oregon College of Arts and Craft in Portland, Oregon and is currently the Program Manager, MFA Applied Craft and Design (OCAC/PNCA) in Portland, Oregon.
2018 Annual Student Exhibition
Opening Reception and Awards Ceremony: Monday March 19th, 6pm
Juror's Lecture: 5pm TVAC 103
Exhibition Dates: March 19th- April 3, 2018
Juror: Amy Santoferraro, MFA Ceramics
Program Manager MFA Applied Craft + Design
Oregon College of Art and Craft / Pacific Northwest College of Art
Our thanks to Ponchatoula's Restaurant for generously providing reception food. We appreciate their support.
Gallery hours are 9-4pm, M-F. Additional hours open for viewing during receptions and events as announced.
For more information: (318) 257-3909
or email nduet@latech.edu
All events are free and open to the public.