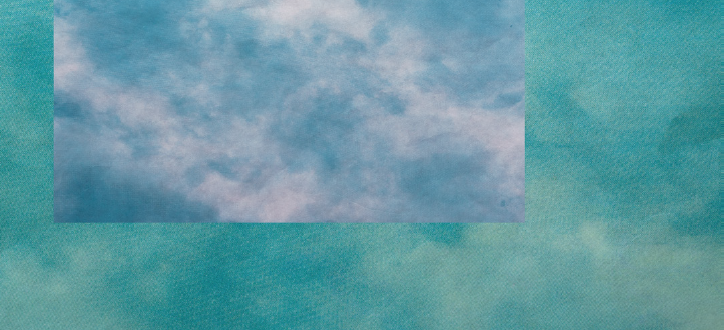 Artist Talk: Tressa Jones
Shift

Tressa Jones, Printmaking
Artist lecture: September 25, 5pm TVAC 103
Reception 6-7pm
Artist Statement
As time passes distance forms and that something becomes harder to reach, blurry, less physical. I am interested in visually translating this distance; expressing abstraction as a concrete form.
My artistic research focuses on print media as a means to expose the passage of time and its consequential sensations of loss and absence. While investigating the physical and psychological experiences of absence, loss, and uncertainty I consider the body, space, and place. Physically translating the abstract marks of passing moments left on landscapes and built environments or of a body's gestures allows me to make connections to the phenomema of time. For more information and to view the artist's work:  www.tressajones.com
Thanks to Ponchatoula's Restaurant for generously providing reception food!