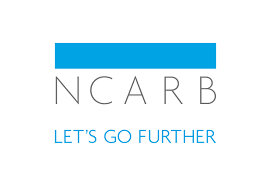 NCARB Hosts "designing your future"
To our Architecture majors: if you are planning to become a licensed architect, it is highly recommended that you attend this presentation….
Representatives from NCARB (National Council of Architectural Registration Boards) will present
Designing Your Future: Creating Value in Your Career
to all architecture majors at Louisiana Tech University. This presentation will cover the steps to licensure, and it will go into details about the Architectural Experience Program (AXP), the Architect Registration Examination (ARE), and the recent changes to these programs. In addition, it will also cover making the transition from school to the profession.
This presentation will be held via Zoom on Tuesday, 20 October at 5pm.
Access information is below.
https://ncarb.zoom.us/j/91705384201?pwd=TGZUbE9CU2dxWUh2MWw0cjhhdEI0dz09
Meeting ID: 917 0538 4201