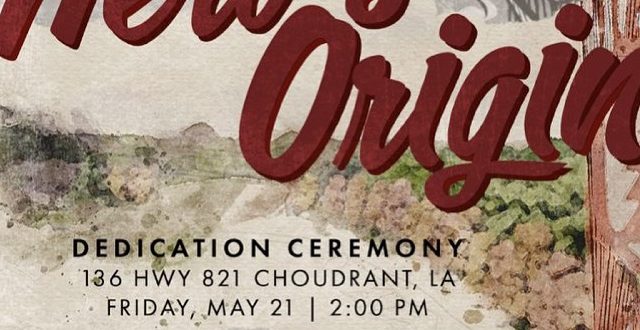 Hero's Origin: 2021 Design/Build Studio Project
The work of the Design/Build Studio (ARCH 335) will be dedicated on Friday, 21 May at MedCamps of Louisiana. Hero's Origin, the new entrance to MedCamps will be unveiled at 2pm!
Thanks to the leadership of
Brad Deal
and
Robert Brooks
, as well as the 26 third year architecture students who designed, fabricated and installed the project over the past two academic quarters!
We are ready to celebrate Hero's Origin!