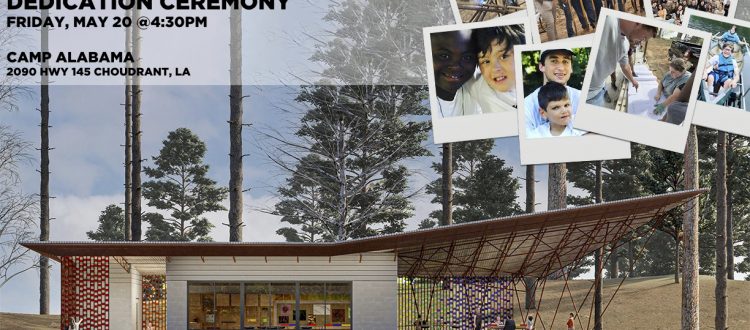 Ribbon Cutting: Mosaic Art Cabin
The work of the Design/Build Studio (ARCH 335) will be dedicated on Friday, 20 May at 4:30 at MedCamps of Louisiana. Mosiac Art Cabin, the newest addition to MedCcamps, will be unveiled at 4:30pm!
Thanks to the leadership of
Brad Deal
and
Robert Brooks
, as well as the 26 third year architecture students who designed, fabricated, and installed the project over the past two academic quarters!
We are ready to celebrate Mosaic Art Cabin!