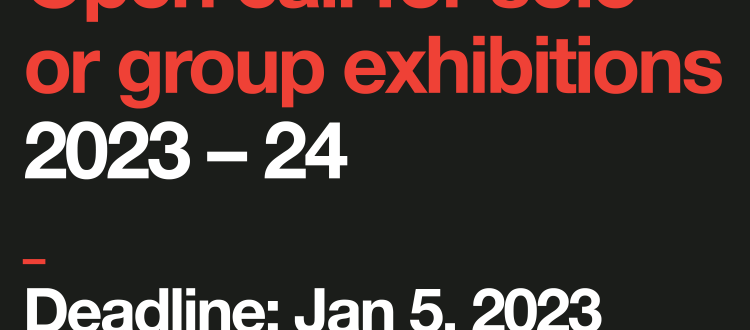 Open Call for Group/Solo Shows
Open Call for Group/Solo Shows
Deadline: January 5, 2023 Fee (USD): $15.00
The Louisiana Tech University School of Design (SOD) invites artists to apply for a Solo or Group Exhibition to take place at the SOD galleries in Ruston, LA 2023-24.
The LaTech School of Design strives to give a voice to underrepresented groups. Both galleries accept submissions that are reviewed yearly by the Gallery Committee. Artists will receive an email within 2 months of submission regarding acceptance.  The SOD provides modest honorariums to help artists with exhibition-related costs such as shipping, transportation, housing, and packaging. Shipping work to and from the School of Design Galleries is the responsibility of the artist.
Applicants must be 18 years of age and not enrolled in a degree-seeking program at the time of entry.