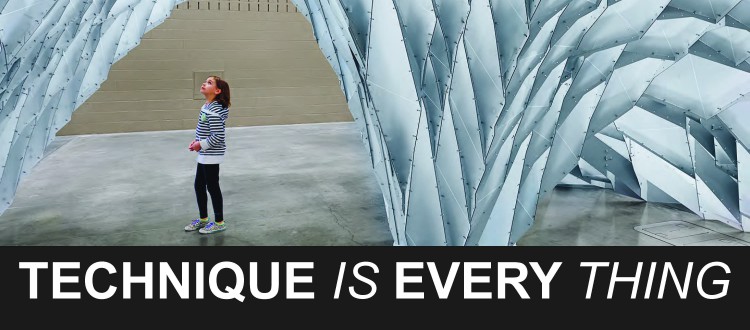 Lecture by Kory Bieg: Technique Is Every Thing
Technique is Every Thing
Lecture by Kory Bieg
Tuesday, 14 April at 6pm
Visual Arts Center, Room 103
The School of Design is happy to welcome architect Kory Bieg to the Louisiana Tech University campus.
Kory Bieg is an Assistant Professor at the School of Architecture at the University of Texas at Austin. His firm, OTA+, is an architecture, design and research office that specializes in the application of digital technologies for projects of all types and scale. OTA+ has received awards for their design work and exhibited projects at galleries internationally, including the SFMOMA, the Architectural League of New York, the Storefront for Art and Architecture, and the Architectural Association in London.
Mr. Bieg received degrees from Columbia University and Washington University in St. Louis. Prior to teaching at University of Texas at Austin, he also taught at California College of the Arts, Academy of Art University, and the University of California, Berkeley. Mr. Bieg is a registered architect in the state of California, Colorado and Texas.
For more information about the firm, please visit: http://www.otaplus.com
CONTACT
For more information, please call the School of Design at 318.257.2816 or visit the School of Design website at http://www.design.latech.edu