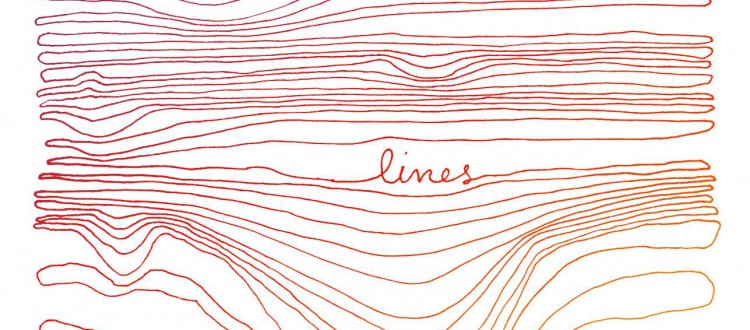 The third year graduate students Catherine Crow, Christian Dunn, Mary Dunn, Jenna Fincher, Meredith McGregor, Rachel Spencer, and Yijun Yao from the Louisiana Tech University School of Design are proud to present Through Lines, an MFA thesis exhibition. This exhibition is one of the final stepping stones on the path to a Master's of Fine Arts degree. Each artist's work is a springboard leading into life after graduate school.
Through Lines presents a wide range of media including photography, collage, installation, graphic design, and fibers.
The exhibition will be on display from April 21st through April 30th at the Moffett and Bethea Galleries at the F. J. Taylor Visual Arts Center on Louisiana Tech Campus. The graduate students will give artist talks at 5pm on Tuesday April 21st and Thursday April 23rd, and the opening reception is Tuesday, April 21st at 6pm. Through Lines may be viewed Monday-Friday between 9am and 4pm. The exhibition and reception are free and open to the public. Please call (318) 257-3909 or visit design.latech.edu for more information.