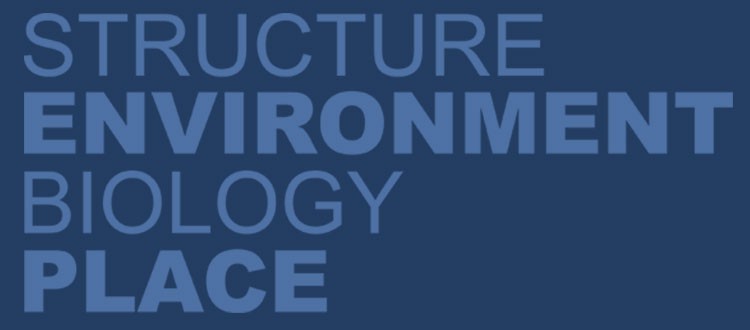 Structure, Environment, Biology, Place
Lecture by Mark Husser (LaTech Alumnus)
Tuesday, 5 May at 7pm
Visual Arts Center, Room 103
The School of Design is happy to welcome back School of Design alumnus Mark Husser (B.Arch 1989) to the Louisiana Tech University campus.
Mark Husser, AIA, LEED, is Managing Partner for Grimshaw Architects' New York office. His association with Grimshaw began in 1997 with the practice's first US project, The Donald Danforth Plant Science Center. In 2002, Mark helped form a permanent office for Grimshaw in New York. Mark has led numerous projects, including the design of The Experimental Media and Performing Arts Center (EMPAC) in Troy, New York, the Queens Museum of Art in New York City and New York University master plan.
Mark's work focuses on the application of environmental design technologies on building projects where energy, materials and resource consumption are key design drivers. Mark is a licensed architect as well as LEED certified.
For more information about the firm, please visit: http://grimshaw-architects.com/