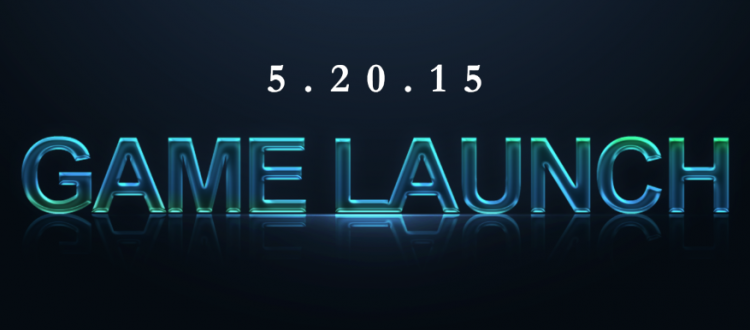 Louisiana Tech University, School of Design's class ART464 will be hosting our Game Launch event which is the culmination of this quarters Game Design class. Students from both Computer Science and the School of Design have teamed up to explore game design and development.
Come join us to hear brief presentations by each team and then PLAY the games.  The gauntlet has been thrown down and each team in the class is working to be top dawg. There will be much game playing and free pizza.
If you're interested in playing games, designing and developing games, then come out to the event.
Wednesday, May 20
7-8:30pm
University Hall
Hope to see you there!