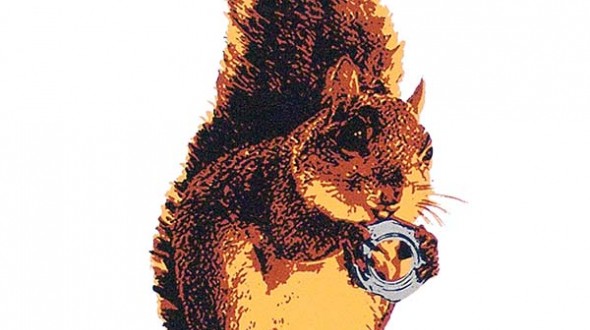 SOD Graphic Design Students Featured in Screen Print Exhibition
The North Central Louisiana Arts Council, in partnership with Parish Press, recently announced an exhibition of screen printed works on paper of former and current Louisiana Tech University School of Design students. The course, taught by Associate Professor Todd Maggio and former graduate student Christian Dunn (MFA 2015), assigns the annual Student Show and Ruston Peach Festival as poster projects with the top selection chosen as each year's official promotional piece.
Students featured in the exhibition include Sarah Chenevert, Anne Cranford, Logan Dugard, Christian Dunn, Rosalyn Fluty, Jesse Gresham, Aimee Louvierre, Meredith McGregor, David Reid, Rebekah Schlehuber, Caleb Sylvest and Allison Vestal.
The show will be on display through 16 May at Parish Press, 1007 North Trenton Street in Ruston.