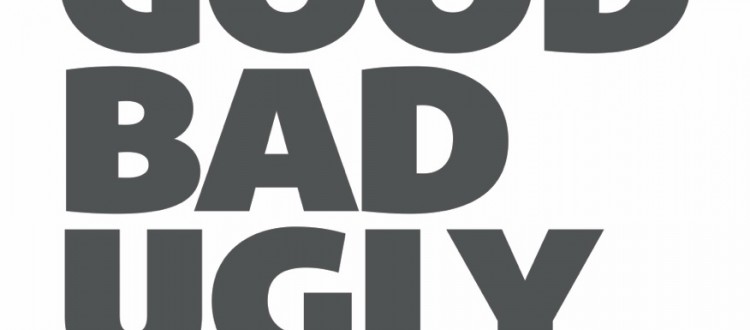 MFA Thesis Exhibition/Presentation: The Good, Bad, Ugly
The Louisiana Tech School of Design is pleased to announce the first
of two opening receptions and thesis presentations for our 2016
graduating MFA candidates. These exhibitions and presentations are
presented in partial fulfillment of requirements for completion of the
Masters of Fine Arts Degrees in Studio Art and Graphic Design.
"THE GOOD,  BAD, UGLY"
Exhibition Dates: April 5-13, 2016
Opening Reception Tuesday April 5, 2016 6pm
Graduate Thesis Presentations and Q and A, 5pm
F Jay Taylor VAC 103
All events are free, accessible and open to the public. Opening
reception will have refreshments provided.
Exhibition Viewing:
Bethea and Moffett Gallery hours: 9-4pm M-F and by appointment.
The 2016 Thesis Exhibition "The Good, Bad and Ugly" will feature work
by Masters of Fine Arts candidates Hannah Cooper McCauley (MFA
Studio-photography), Zachary McCauley (MFA Studio-photography), and
Jacob Newton (MFA Graphic Design). The exhibit opens on Tuesday April
5 at 6pm, with Thesis Presentations at 5pm in VAC 103. Candidates will
discuss their thesis work, creative practice, and contemporary context
with an audience driven Q and A to follow.
For more info on these artists see:
Jacob Newton:  Moodmap.news and visitors should go on Twitter and post
#moodmaps