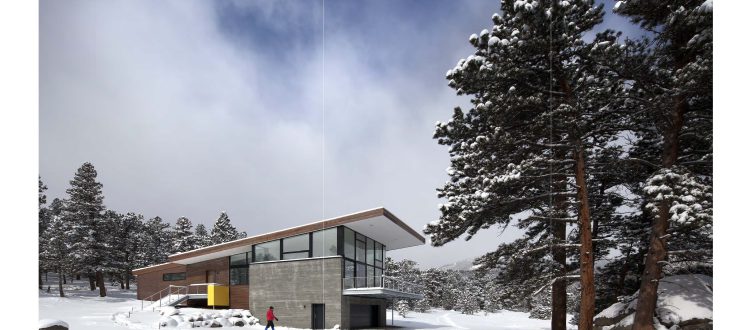 James Trewitt (SOD Alum) to Discuss Architecture Work
The School of Design is happy to welcome architect and alum James Trewitt back to the Louisiana Tech University campus.
James Trewitt is principal of Arch 11 in Boulder Colorado and a 1989 graduate of Louisiana Tech University in architecture. Mr. Trewitt and EJ Meade founded Arch 11 in 1993. Since then, the firm has won numerous awards, including over 25 AIA awards for both residential and commercial projects. These projects consistently exhibit poetic use of materials, refined detailing and careful attention to their relationship with the landscape.
James approaches architecture from a comprehensive, hands-on perspective and has a history of making things. For him, the act of making is not only a means of completing a task, but is also a mode of self-expression and a focused state-of-being. He has made a living as a framer, boat builder, pool builder and furniture maker.
Architecture of the Specific: Five Boulder Houses
Lecture by James Trewitt, SOD ALUM and Principal at Arch11
Monday, 24 October at 5:30pm
FJ Taylor Visual Arts Center, Room 103
For more information about the firm, please visit:
CONTACT
For more information about the lecture, please call the School of Design at 318.257.2816 or visit the School of Design website at http://www.design.latech.edu