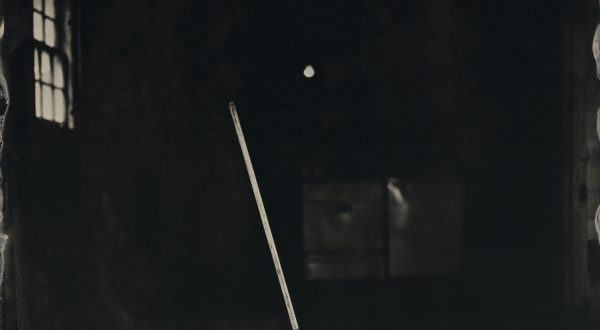 Hamrick Awarded Fellowship
Frank Hamrick, Associate Professor of Studio Art (Photography) and MFA Graduate Coordinator, was recently awarded the 2017 Houston Center for Photography Fellowship. The Fellowship was juried by Andy Adams of FlakFoto. Mr. Hamrick will receive an honorarium, a solo exhibition at HCP galleries and a feature in spot Magazine.
His solo exhibition, "Harder Than Writing a Good Haiku," is scheduled to open on 12 May 2017.
Congratulations, Frank!