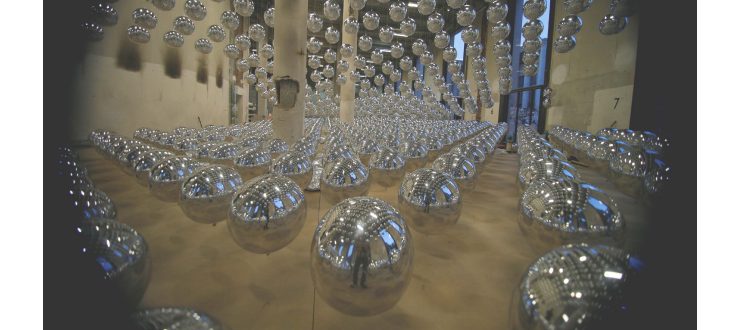 Anzalone to discuss "Structured Performance"
Phillip Anzalone is principal of Atelier Architecture 64 in New York City. His firm emphasizes design in relation to environmental performance, architectural detailing and methods of manufacturing including residential and commercial projects, installations and pavilions.
At New York City College of Technology, he teaches courses in advanced materials, building science and technology, building structures and architectural design. Phillip's research includes the application of science and technology to architectural design problems. He has a longstanding history of forging research opportunities with large corporations to test their advanced building materials and manufacturing methods within the university setting, incorporating these elements into computational workflow and innovative building systems through investigations initiated in coursework that he develops.
Prior to teaching he worked as a building envelope consultant for R. A. Heintges & Associates and as an architectural designer with Greg Lynn Form
Professor Anzalone holds patents on advanced building manufacturing and construction systems, has been widely published and lectured extensively.
To see more of his visionary and critically conceived architecture, please go to http://www.aa64.net/ and attend the lecture on Monday.
Structured Performance
Lecture by Phillip Anzalone
Monday,6 February at 5:30pm
FJ Taylor Visual Arts Center, Room 103
The School of Design is happy to welcome architect Phillip Anzalone to the Louisiana Tech University campus.