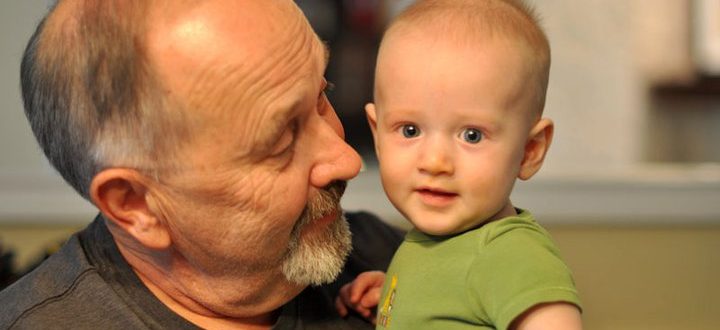 Henry Stout, former professor and Director of the School of Architecture, was a mentor to so many at Louisiana Tech University. He touched the lives of hundreds of students who are now professionals in the field of architecture. Our thoughts and sympathy are with his family.
Henry was a graduate of Manasquan High School and Texas A & M University where he earned a Bachelor Degree of Architecture and a Master Degree of Architecture in Urban Design. Although he was a licensed architect in the State of Louisiana, his greatest enjoyment came from teaching. He taught Architecture for thirty-four years, first at the University of Southwestern Louisiana (now the University of Louisiana at Lafayette), and then at Louisiana Tech University. While at Louisiana Tech, he became Head of the Department of Architecture. In 1995, he became the first Director of the newly formed School of Architecture, a position he held until he retired. Also while at Louisiana Tech, he served on the State Board of Architectural Examiners, and served a term as its President. He also served organizations such as the National Trust for Historic Preservation, the Council of the Arts, Habitat for Humanity, and the local chapter of the American Institute of Architects.
He enjoyed gardening and was a wealth of sports trivia. To make him smile, you just had to ask him about his grandsons. He was a life-long Presbyterian and a member of Point Pleasant Presbyterian Church where he was ordained as a Ruling Elder.
He is predeceased by his parents Elizabeth and Leonard Stout. He is survived by his wife of forty-seven years Nancy of Manasquan, and one son Stephen and his wife Mary Katherine and three grandsons; Andrew, Will, and John all of Austin, TX.
A graveside interment service was held at the family plot in Atlantic View Cemetery, Manasquan. In lieu of flowers, the family requests you make a donation to the charity of your choice. Neary-Quinn Funeral Home, 39 South St., Manasquan, NJ was in charge of the arrangements.