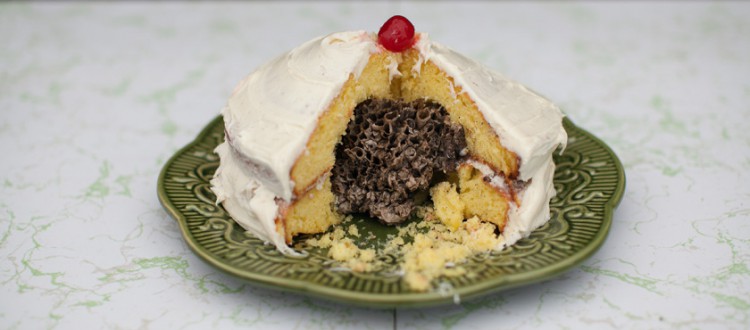 Hannah Cooper McCauley Photos Featured on AINT-BAD
Kudos to Hannah Cooper McCauley whose work is featured in Aint-Bad Magazine this month. Way to go Hannah!
http://aintbadmagazine.com/article/2015/04/01/hannah-cooper-mccaule/?mc_cid=f81e6142b4&mc_eid=8696884be5
Aint-Bad Magazine is a bi-annual publication that promotes new photographic art. Founded in Savannah, Georgia by five emerging photographers, the magazine seeks fresh photography and text in support of a progressive community of artists from around the world for our printed publication, web-based forum, and periodic exhibitions and events. Photographic images remain at the core of how we make sense of culture, politics, and history, and Aint-Bad Magazine reveals an ever-more urgent, critical conversation about the human condition by way of thought provoking imagery.