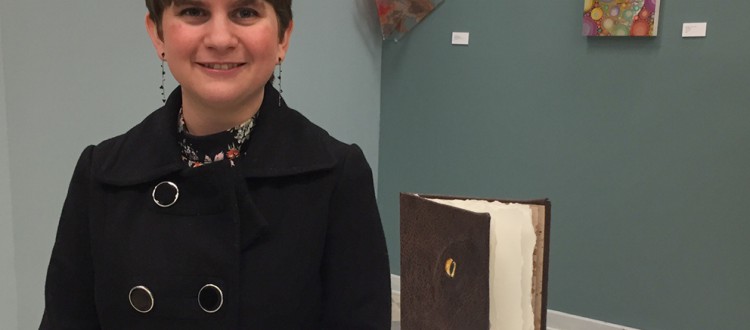 A SOD Sweep at the GUTS Show
Congratulations School of Design students Whitney Trisler Causey, Sarah Prescott, Jamie Baker and Best in Show Winner Mariel Ali Davenport for sweeping the awards ceremony at the Art From The G.U.T.S. Exhibition, a show highlighting art students from universities along the I-20 corridor in Louisiana.
Thanks to Caleb Daniel at the Tech Talk for covering the event with this article.