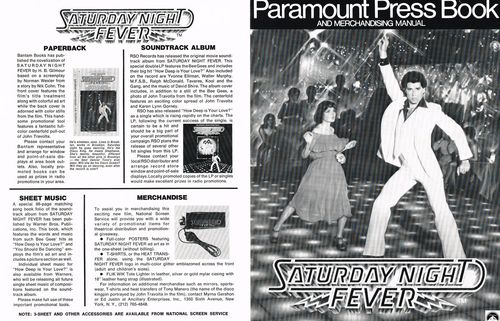 Love is in the Air (an exhibition)
A new exhibition opened Wednesday, January 27, at Parish Press Coffee House. It celebrates Valentine's Day through romance-oriented movie posters from around the world. These examples range in date from 1939 to 2005 and geographically from Russia and Jugoslavia to the United States. Many of the movies that this paper advertised are completely unknown today, but the show does include such popular favorites as Saturday Night Fever, Love Story, and Doctor Zhivago, and such one-time pop-hits as Beach Blanket Bingo and Disney's Moon Pilot. This exhibition is sponsored by the North Central Louisiana Arts Council and Parish Press and runs until March 1. It was organized by Saul Zalesch, Associate Professor of Art History at Louisiana Tech University. All of the items displayed are drawn from his personal collection of movie paper.
Parish Press is located at 1007 N. Trenton Street, in Ruston, LA.